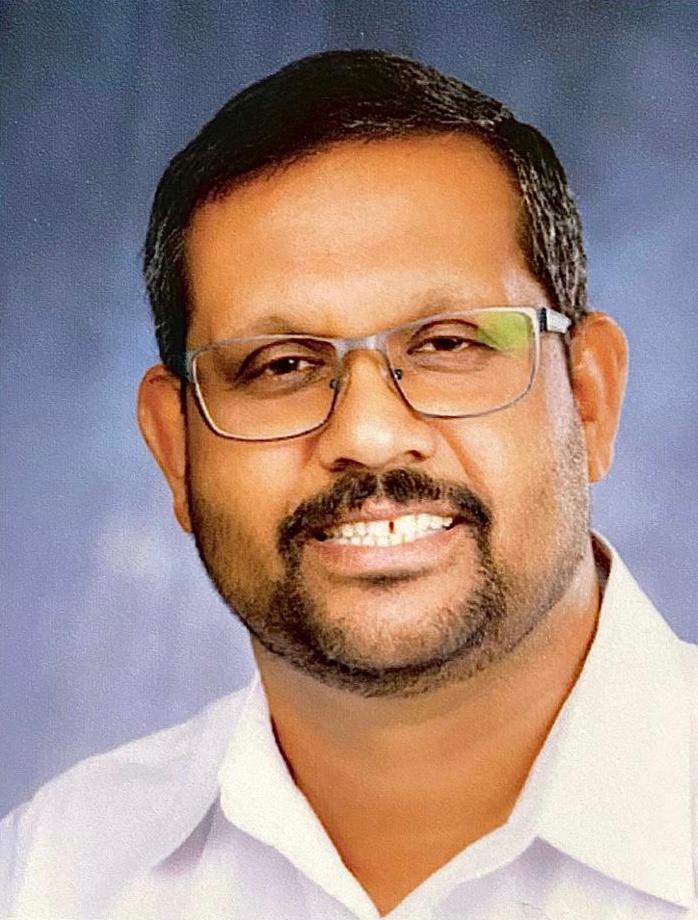 Greetings to all in the matchless name of our Lord and savior Jesus Christ!
Thank you for visiting our website. I am Andrews Varughese and I currently serve as the Secretary of IPC Hebron, Los Angeles. Our church-family comprises of some of the friendliest and most God-fearing people, serves the city of LA since the year 2000. I am so delighted to serve God along with such wonderful co-believers. Besides, it is a joy to meet other families and friends visiting and worshiping with us almost every Sunday.
The church belongs to the Lord who is the builder, and we are all co-laborers with Him. In the year 2013, God blessed us with a new facility in the city of Whittier to help enable us to realize the vision that He has for us. Throughout our journey as a church, God has taught us to remain vigilant in praying for one another and in trusting Him to provide for us, the resources that we need to effectively execute His vision.
As a church, we consider it our life's mission to "exalt our Savior, edify one another, and evangelize the lost." To that end, we offer several opportunities each week for all to grow in Christ-likeness and to serve God. We do this through our worship, teaching, preaching, fellowship, evangelism, discipleship, and mission programs. You may also visit us online to watch our live services, listen to our podcasts, read our monthly bulletins and to stay updated.
We look forward to meet you in expanding God's kingdom.
In Him,
Pr. Andrews Varughese
Secretary