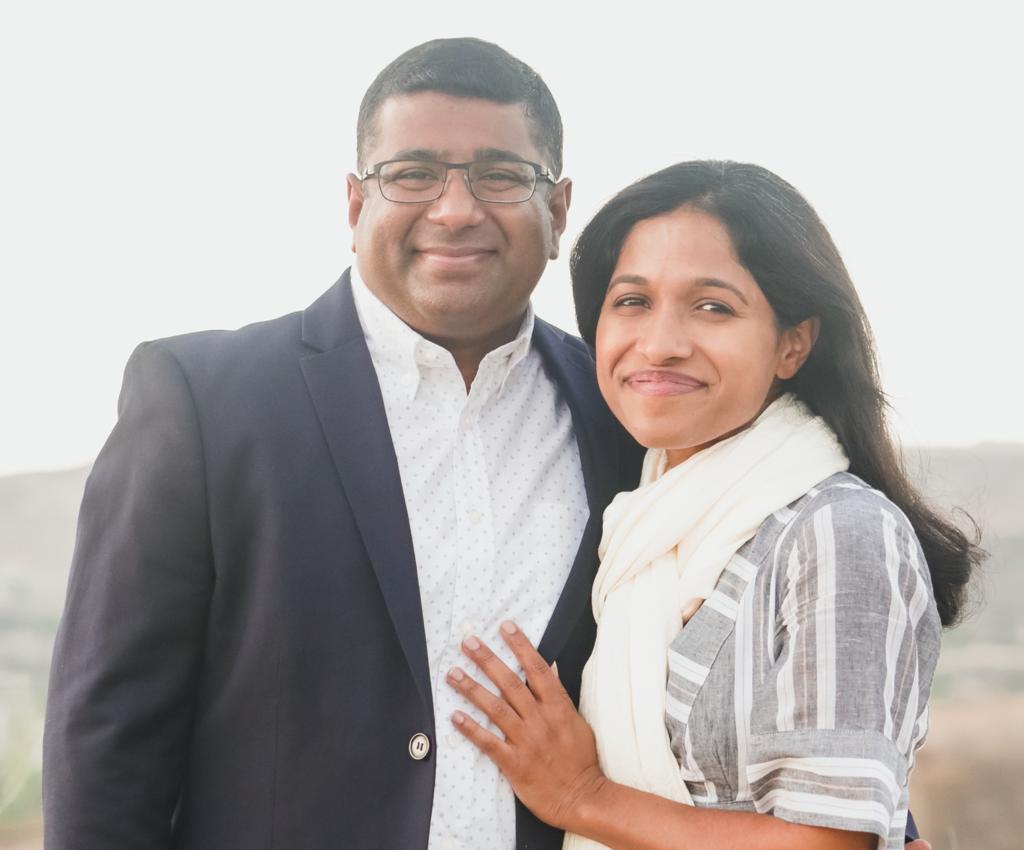 Pastor Sabu Samuel serves as Senior Pastor of IPC Hebron, Los Angeles. He is passionate about Christ, earned his B.A. in Education at Long Island University, New York and went on receiving his Doctor of Theology and Christian Education degree at Grace Bible College Theological Seminary of North Carolina.
Pastor Sabu is an effective communicator of God's Word, and is known for his practical teaching style which helps people apply the timeless truths of Scripture to their everyday lives. He enjoys preaching and teaching the Word of God with power, conviction, and simplicity at every opportunity that avails without compromise.
Pastor states he loves the young, the elderly and unchurch people. The young, because they have so much to gain. The elderly, because they have so much to share. The unchurch because their eternal destiny is at hand. He is married to Simi and they are blessed with two boys, Nathan and David and make their home in Cerritos, California.